I have been hankering for a really good dessert, one that screams Eat Me! One that tells my eyes you just can't look away. And last but not least something fresh and easy. Now that I have shown you this delicious dessert, don't you want one too?
Print It
Raspberry Bourbon Glazed Dessert
3/4 cup - Raspberries, fresh or frozen
1 Tbls.- White Sugar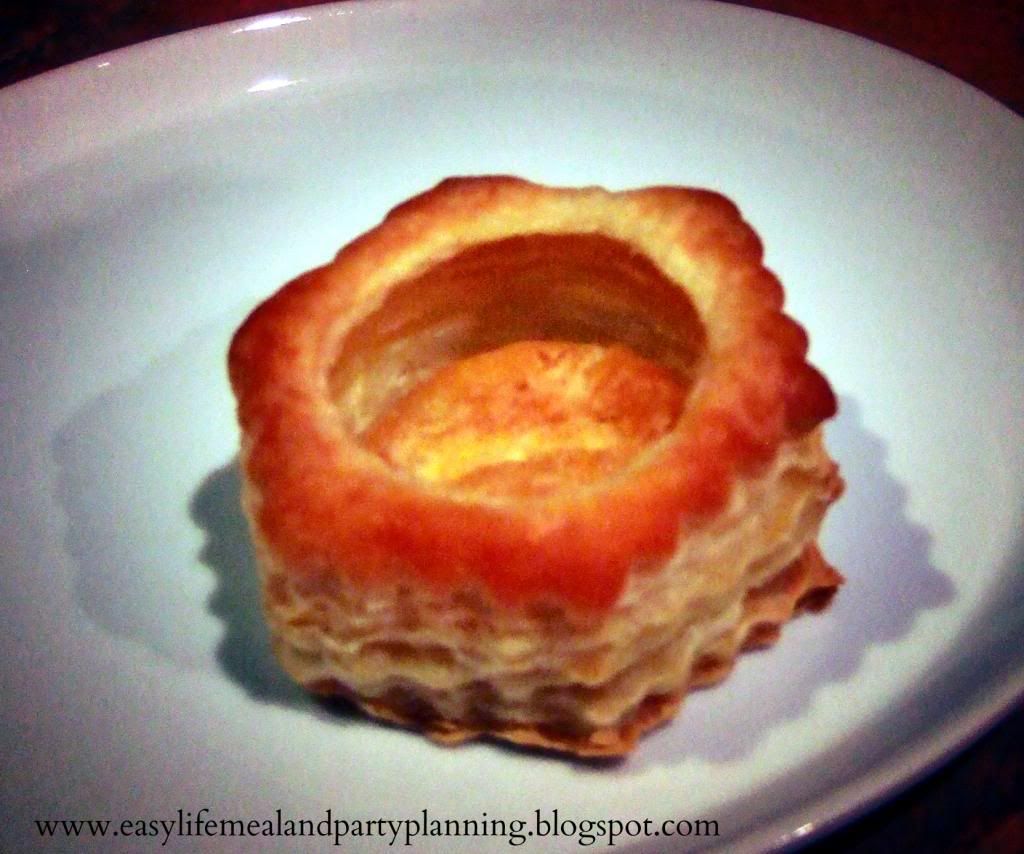 1/4 cup - Raspberries
1/4 - Bourbon, you're favorite
2 - Puff Pastry
2 - Dollops of Vanilla Ice Cream
Dove's chocolate Ice Cream Topping
Bake Puff Pastry's according to directions and set aside.
In pan, mash 3/4 cup raspberries and add sugar, Heat up on medium heat, stirring until sugar has melted. Add Bourbon and light with lighter, flame pan until the alcohol has burned off, the blue flame will die down. Set aside.
Place a scoop of ice cream in center of puff pastry
then place the raspberries around it.
Pour Bourbon mixtures over ice cream and pastry and drizzle chocolate.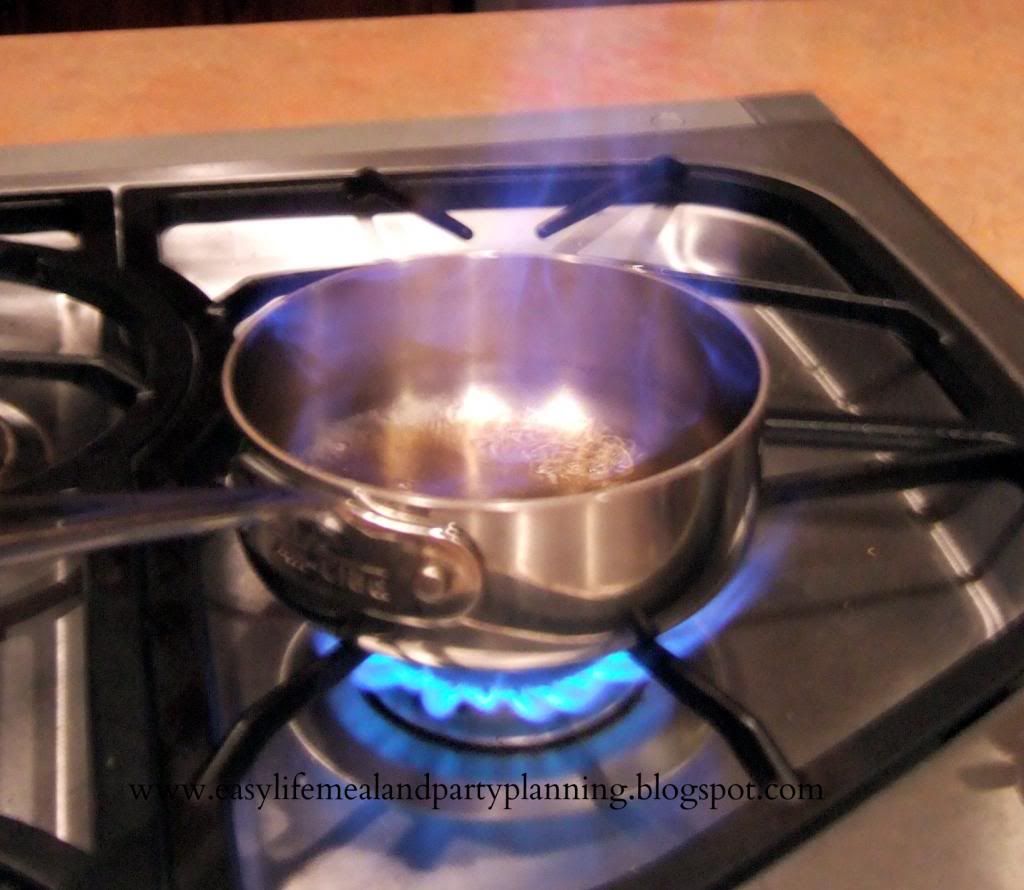 Authored by
+Shawna Williams

Tweet