This is absolutely the best pumpkin bar ever and I make it often. You know Fall is in the air and people are converting to Fall mode when I start getting requests for these bars! Just made them last week upon a request by co-workers of my daughter. They scratched off her item on the food list and wrote in "only your Mom's pumpkin bars" allowed.

Print Recipe
Ingredients
2 cups flour
2 cups sugar
2 teaspoons cinnamon
1 teaspoon baking powder
2 teaspoons baking soda
4 eggs
1 cup canola oil
2 cups pumpkin
Directions
Preheat oven 350 degrees F. Mix together all ingredients.Pour into ungreased 11x17 inch pan. Bake 20-25 minutes or until done.
Frosting Ingredients
1 stick butter, softened
1 8 ounce package cream cheese, softened
1 box (1 pound) powdered sugar
2 teaspoons vanilla
Pecan nuts (optional)
Frosting Directions
Cream butter and cheese together. Gradually add powdered sugar, vanilla and nuts. (Note: frosting will be a little soft but sets up nicely). Frost bars.
Authored by
+Terri Henkels
Never Miss a Post Follow Us by Email
Subscribe to Easy Life Meal and Party Planning by Email
PLEASE FOLLOW & SHARE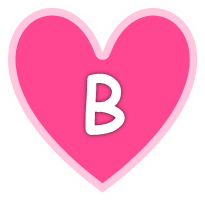 Tweet